Buying & Selling A Business
At Road Runner we empower people to realize their business dreams. Some are owners with dreams for retirement, others are taking the step to buying and operating their first business and need an experienced broker to walk them through the purchase.
Road Runner provides guidance for the purchase or sale of a business. We save our clients time and money by serving their needs in one place. Our expertise covers the entire process of ownership transfer so that you can be confident about every aspect of your transaction. We are familiar with the fine details that are necessary for a successful business sale, so we can make sure that you don't miss an important element to a smooth transition. Our comprehensive business brokerage services include:
• Business valuations
• 401k rollovers
• Buyer financing
• Exit strategy and planning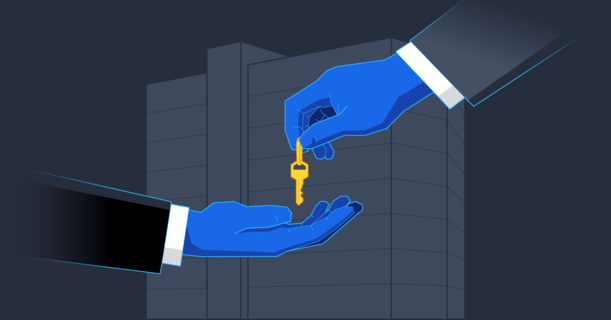 When you choose Road Runner, you will work with a trusted, professional business authority. We will protect your confidentiality as we work to provide a good outcome for all parties involved.
Sell-Side Services/Main Street Transactions
When it is time to sell the small business that your hard work has built, it can be difficult to sort out the necessary components of a successful sale. We understand that you have much more than money invested in your establishment and strive to get you full market value. Our brokers will streamline the sales process and mitigate the inevitable challenges that you will face. Most of our Main Street businesses have a gross revenues of $500k to 10 million annually.
Sell-Side Services/Middle Market Transactions
We fill the advising niche for middle market business owners who feel caught between small business investment services and large investment banks. If your company is privately held with annual sales ranging from $10 million to $50 million or more, we can provide full scale services at a reasonable fee.
Business Valuations
Many business owners do not know the full value of their operation. Are you familiar with every factor that should be considered when determining a list price? Our experienced professionals can help you develop a market price to attract qualified buyers.
Buyer Services
The exciting process of purchasing a business can quickly become overwhelming. Many buyers grow frustrated and give up before the sale is complete. Our team will walk you through the stages of evaluating opportunities, meeting business owners, negotiating purchase terms and conditions, conducting due diligence, and coordinating a successful closing.
Partners
Just as we use partner in our business to have success, we welcome yours. We take the people who have helped you have success to reduce cost and find stronger buyers. Only when we all work together we all can have success. In the business brokerage industry 80% of businesses for sale never sell. We use all resources to get you into the the 20% of success.
We help business owners everyday buy and sell their businesses.
Please contact:
Michael McFarland or Joe Teague