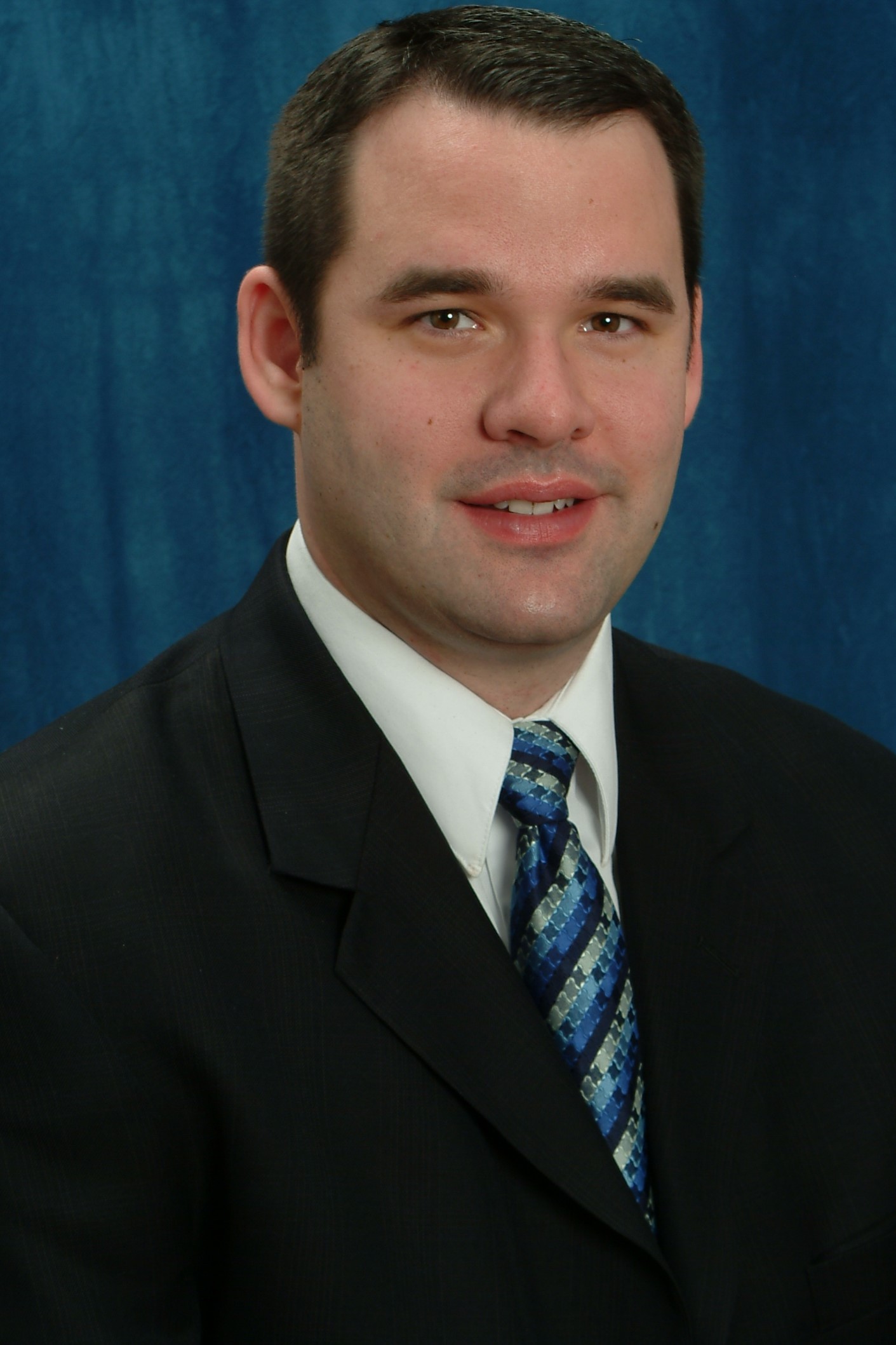 Michael McFarland
Managing Broker
Phone: 309-824-8011
E-mail: Contact Me

Michael started his own real estate group in 2014. He is currently the Managing Broker/Property Manager and partners with Road Runner to handle all maintenance work. Prior to starting Road Runner, he worked with a local real estate company to handle property management services, sales, and leasing. Michael enjoyed over a decade of success in the banking industry as a specialist in commercial lending. During his career he managed over $50 million in assets and served clients in securing financing and cash flow management. Most notably, in the latter part of his banking tenure, Michael spearheaded project implementation and management while overseeing distressed special assets at a local Community Bank. Through his efforts, his bank, and more importantly, his clients, realized profit growth.
In 2008, Michael utilized his financial and real estate experience to manage a start-up law firm in Bloomington. As CFO, he built the financial structure from the ground up. His work included forming accounting and billing procedures that ensured compliance with financial and legal regulations; budget information, analysis and reporting; and administering a client-friendly collections process that provided for healthy cash flow. Furthermore, Michael's duties extended beyond finance as he managed the real estate practice and created a marketing presence for the firm. As real estate manager, he handled all aspects of the practice from preparing deeds to conducting research that attorneys required to efficiently serve clients.
In addition to his finance and real estate industry experience, Michael indulged his entrepreneurial tendencies by forming his own construction company. Over the past 15 years as a banker, CFO, and entrepreneur, Michael has learned how to effectively manage teams and always strives for growth in all areas of his work. The knowledge gained from his diversified experience will serve him well as the property manager for Road Runner Real Estate.
Michael received his Bachelor's Degree in Business Management from Lincoln College